Tofino, B.C. surf culture still cresting
Ancient forests combine with reliable waves for perfect coastal adventure.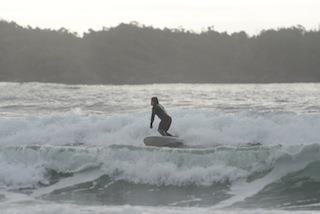 "Putting on a wet suit and booties to cold water surf takes about as long as putting on sunscreen in warmer water," explains Ryland, our surfing guide in Tofino, British Columbia. A calf injury has "beached" me but my 25-year-old son, Taliesin, is ready to jump in the Pacific and see what all the froth's about in this formerly winter ghost town that's begun topping the list of North America's favorite surf destinations.
We've come to Tofino for several reasons: a father-son getaway, a chance to wander through and photograph Pacific Rim National Park Reserve's abundant old growth rainforests, and to surf.
A New York-based president of Dutty Artz records and novice surfer, Taliesin often finds himself in surfing hot spots like South Africa, Brazil and Jamaica. Boogie board-thin, he's a bit nervous about freezing in these waves north of the 49th parallel, but he actually pulls his hood off halfway through the morning. "It's as warm as being under covers in bed," he says. 
"Tofino's surfing popularity parallels the growth in cold water surfing globally," veteran surfer and photographer Josh Lewis explains over breakfast at The Great Room Restaurant in Long Beach Lodge Resort, a dazzling 10-year-old property situated against the Pacific. "New wetsuit technology simply means you don't get cold out there," he adds, pointing to the waves crashing directly below the restaurant. "Ten years ago there was one surf instructor operating out of a van. There are 14 surf schools now, including Surf Sisters, one of the first female-only surfing schools."
True to its reputation, I see many women surfing (and none of the infamous surfer's "hierarchy") while watching Taliesin ride one grey morning. Lewis, who teaches out of Long Beach Lodge's Surf Club and will skipper the lodge's new natural history cruises this summer, says Tofino's surfing mellow vibe comes with the territory. "People have to want to come here, and everyone appreciates when someone is new to the sport. It's bad for business to crash a novice surfer's buzz."
Located on Vancouver Island three hours by car from Nanaimo, Tofino is arguably Canada's most beautiful coastal environment, a series of beaches rich with tide pools, coniferous forests, and First Nation's culture that have delighted summer visitors since the logging road was first paved in the 1960s. Like California's Bolinas and Mendocino, the '60s have never quite left the regional aesthetic, a local taco truck became a culinary sensation, Vietnam draft dodger domiciles dot the woods, and Josie Osborn, a botanist and Green Party member, recently ran unopposed for mayor.
I bumped into the tiara-wearing mayor (her inauguration celebration) breakfasting at the Spotted Bear Bistro, a fabulous hash-slinging spot. Fortunately, I didn't spot any bears, cougars, or wolves later that day on the Florencia Bay trails through bogland and upon beachheads, though fresh cougar scat on the boardwalk confirmed the trailhead predator notices posted just two days earlier.
Tofino remains among my favorite destinations in the world, a combination of mellow themes and surprising refinement--I tasted my first incredible B.C. wine, a 2001 Kettle Valley meritage, while dining at the extraordinary Wickaninnish Inn with my father many years ago. My tasting menu at the Wick's Pointe Restaurant while dining this year with my own son was no less exceptional. Wrap this mood and menu inside a few nights at Long Beach Lodge surrounded by Sitka spruce forests and the Pacific Ocean at its most determined and it's easy to see why life's absolutely a beach on Canada's west coast.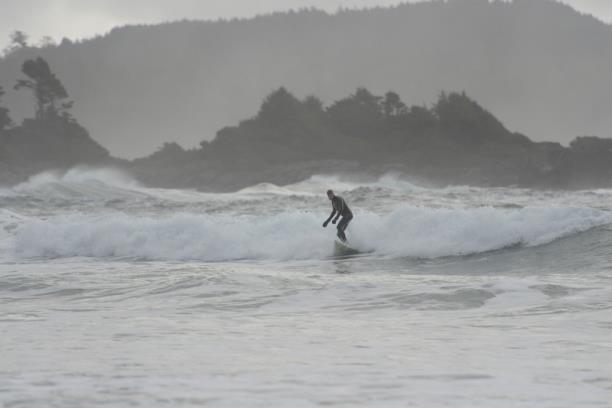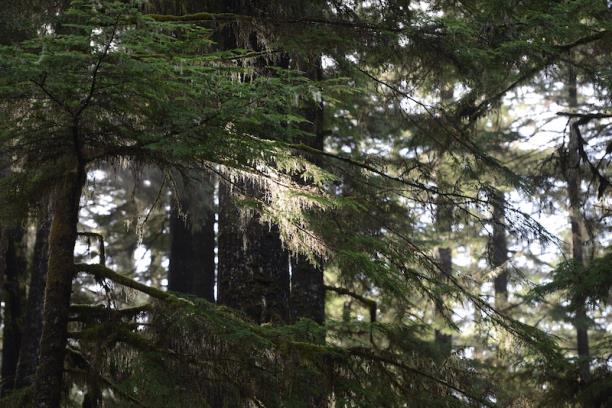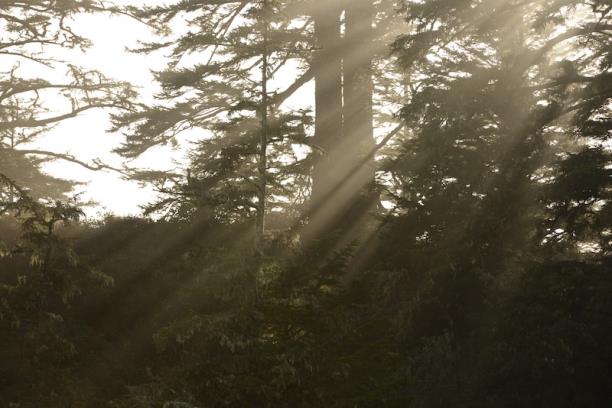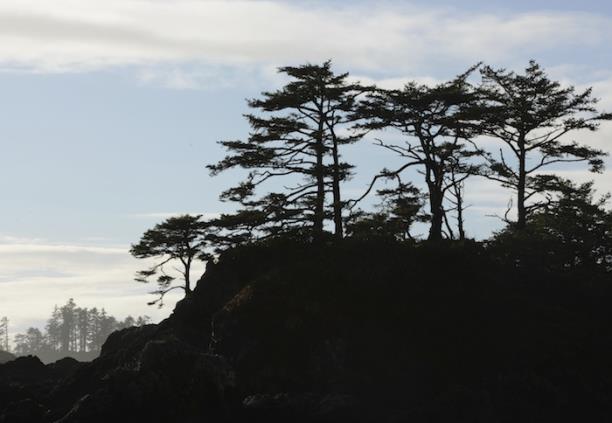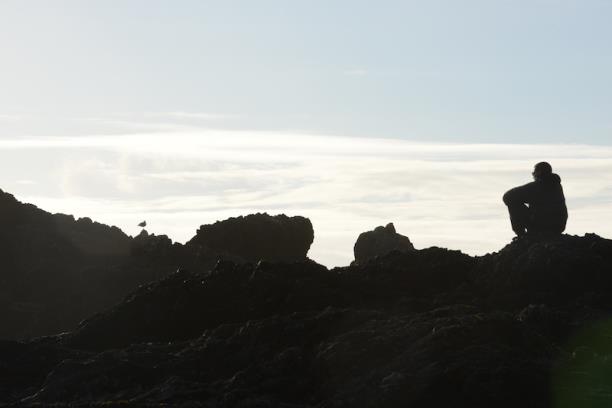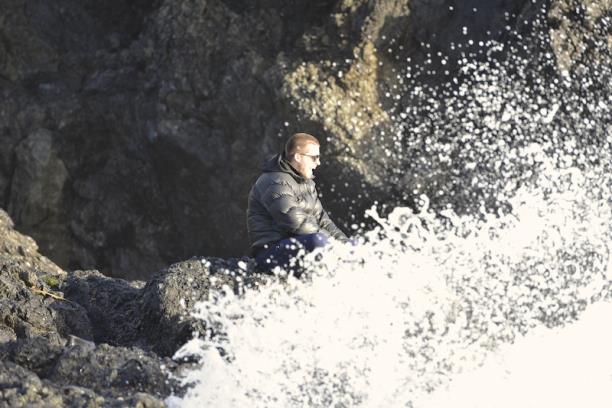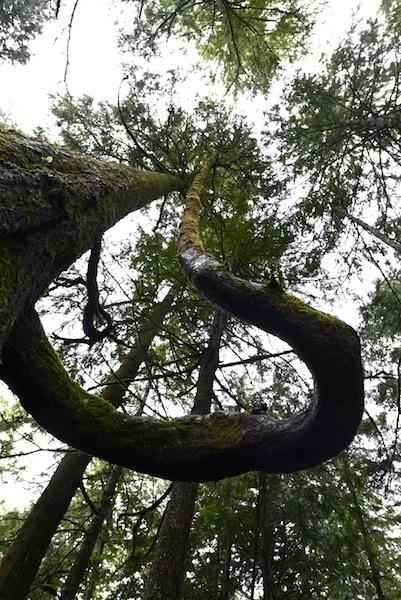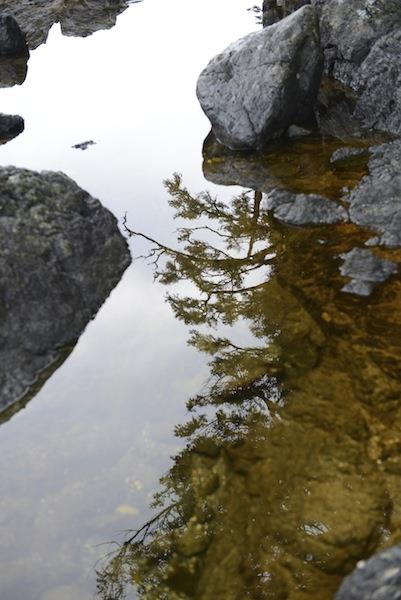 Images courtesy of Crai S Bower. 
WHAT DO YOU THINK?
Which of these extreme outdoor sports would you be brave enough to try?
Which of these extreme outdoor sports would you be brave enough to try?
Total Responses: 57,226
Not scientifically valid. Results are updated every minute.
FOLLOW MSN LOCAL