FEATURED POST
Pick and open celebratory sparkling wines like a pro.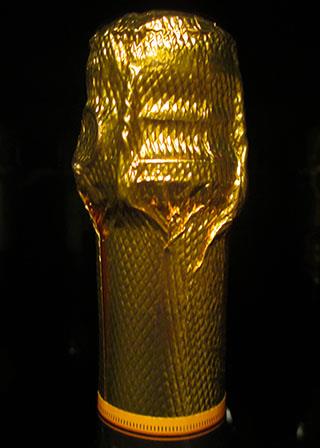 Whether you've traveled to a beach in Hawaii, an apartment porch in Manhattan or elsewhere, you might want to mark New Year's Eve with a little Champagne.
Amanda Balo, a certified sommelier, offers some handy advice for picking the perfect bottle of bubbly for your party tonight.
"The Cuvée Prestige of Champagne, France -- such as James Bond's choice of Bollinger Grande Année -- are indeed beautiful," says Balo.
Not all toasts need to be made with Champagne, however.
"Some of my favorites are crémants. Crémant d'Alsace and Crémant de Loire are the most common crémants that are making their way from France to the US. They're made in the same style as Champagne and are very tasty," she adds.
Balo also says that Italy and Spain are producing good value sparkling wines, such as Prosecco and cava, that are perfect for New Year's Eve pouring.
WHAT DO YOU THINK?
Do you think sunrises or sunsets are more romantic?
Do you think sunrises or sunsets are more romantic?
I rarely get to enjoy either

7,591 votes
Total Responses: 59,666
Not scientifically valid. Results are updated every minute.
FOLLOW MSN TRAVEL